Esittely
Historia
Veneet
Wieraskirja
Linkit
Winette
---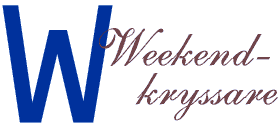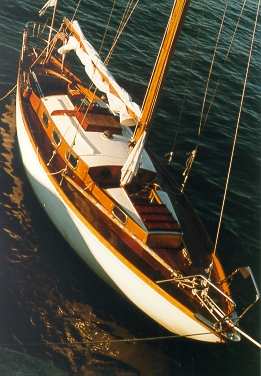 The hallmarks of Weekend-boat are low broadsides,
raising figure of the prow, the intermediate deck,
rounded stern, fore windows of the cabin, "violin
crosstree" and a beautiful appearence.

constructor: Arne Wiklund
built: 1946–1950, probably 16 boats
The boats are built in Finland, in Turku and in Uusikaupunki.
material: pinewood (mahogany, elm)
length: 9.00 – 9.40 m (29.5 – 30.8 ft)
water-line: 6.25 m
beam: 2.35 m
construction weight: 3.6 t, in practice displacement near 4 t
draft: 1.5 m
sail area: 30 m²
speed: in good free wind 6–7 kn
auxiliary engine: not in the original model, but set up in the most of the boats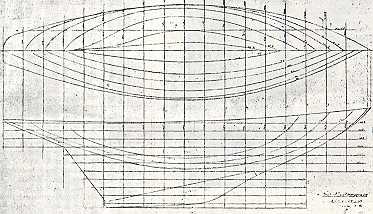 Arne Wiklund, the constructor of the Weekend-class, didn't have any
specific experience of the terrain. The idea of constructing his own
sailboat was just a whimsy when there weren't any suitable boats on
the market.

---
These pages are made by Lauri Rahikainen
e-mail: lauri.rahikainen(à)remove_this.iki.fi

Thanks to: Esko Rahikainen, Tuomas Raitio, Heimo Paukkunen, Risto Telaranta, all the people behind the photos of these pages and all who have informed me
the front picture: Timo Raussi, Vipan in front of island Kirkonmaa 1984
tracing papers: copies from the magazine Frisk Bris, 1947